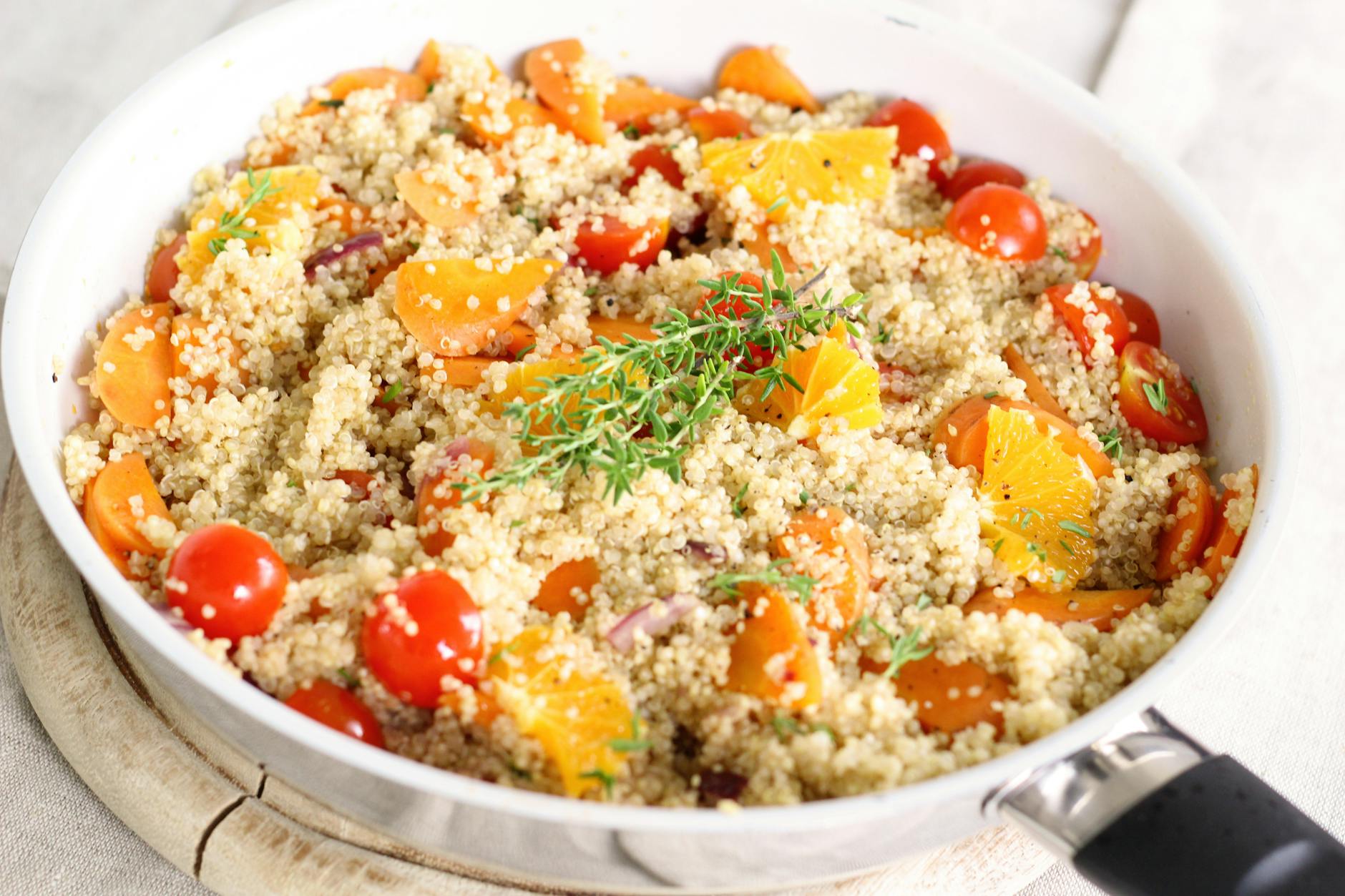 Americans get the shortest vacations in the industrial world – when they get them at all. This is causing many workplace problems, with employees being overstretched and overwhelmed. On average, we receive 13 vacation days a year. (Expedia.com, 2009), but many of us are only using 11 days a year. Generally many of the days off are taken here and there and used for catching up on errands or house projects.
Vacation Stress Statistics (provided by Expedia.com)
About one-third of employed U.S. Adults do not take all of the vacation days that they receive
Approximately 37% of adults regularly work over 40 hours per week
Most employed US adults (39%) anticipate using the majority of their vacation time by taking a one week vacation and using the remaining time here and there, less than 10% plan to take a full two week vacation.
More than 30% of employed U.S. adults often have trouble coping with stress from work at some point during their vacation.
Gone are the days when we used to pack up the car and take a two week family vacation. Less than 12% of Americans took a two week vacation. Joe Robinson, in his book Work to Live (Pedigree, 2003), asserts that those who take vacations are less likely to experience heart attacks or other illnesses that those who don't. Generally there are more workplace problems when employees are over worked and stressed. Be he also asserts that to reap all of the health benefits of a vacation, you must take at least a two week block of time off. How do we cope with taking time off without creating workplace problems? A big part is re-education and shifting of values in the workplace and society. Vacations and taking time off actually make workers more productive. As a society we place a great deal of value on working hard and long hours, for many of us is it is badge of honor and part of our identities. But what have we had to sacrifice to get to get here??
The "Health, United States, 2005" report from the National Center for Health Statistics contains grim news for baby boomers in the 55-64 range. Clearly there is a link between stress statistics and our overall health.
50% have High Blood Pressure
40% are Clinically Obese
20 percent of patients older than age 59 suffer from diabetes
Use of cholesterol-lowering drugs tripled over a seven-year period
What can do for ourselves and our health?
Eradicate Guilt:

We need to stop feeling guilty about taking care of ourselves and taking vacations. They are a necessary part of our health and well being. Over 40% of women feel guilty when they take time off. This is cultural conditioning that takes intentional effort to change. When you take your next day off or vacation, notice if you start feeling guilty and take some time to reflect on why you feel this way? Don't be hard on yourself, just noticing will be helpful in changing this habit over time.
Plan a year out:

Our natural human condition is to procrastinate. We wait until the last minute to finish papers, projects, do chores, etc. Even doing things that are good or enjoyable to us we still will wait until the last minute. Get your calendar and budget planner out and plan the next vacation. If you are on a tight budget, do a camping or road trip, visit that friend or family member that you have been wanting to see. Vacationing and taking time off doesn't need to be expensive. If you can take a solid 2 weeks off, plan it over a long holiday weekend when many others are taking time off. You will find that your employers and colleagues will be much more understanding of your vacation if you give them ample notice.
Take mini-vacations through the year:

Many times our weekends are jam packed with activities, errands, social engagements, house projects etc., give yourself permission to do nothing at least one weekend a month. Sleep in, read a good book, get a massage, take a bath, order great food (or if you love to cook, cook yourself a gourmet meal). Take a weekend just to yourself and your family. Remember to schedule these in advance because if self care is not scheduled it will fall to the wayside.
Remember change is a slow process,especially since you are embarking on something that is against general social norms. Which awareness and intentional choices you can make better decisions for yourself and your family. Rebel against the no vacation nation, and take charge of your life and well-being.