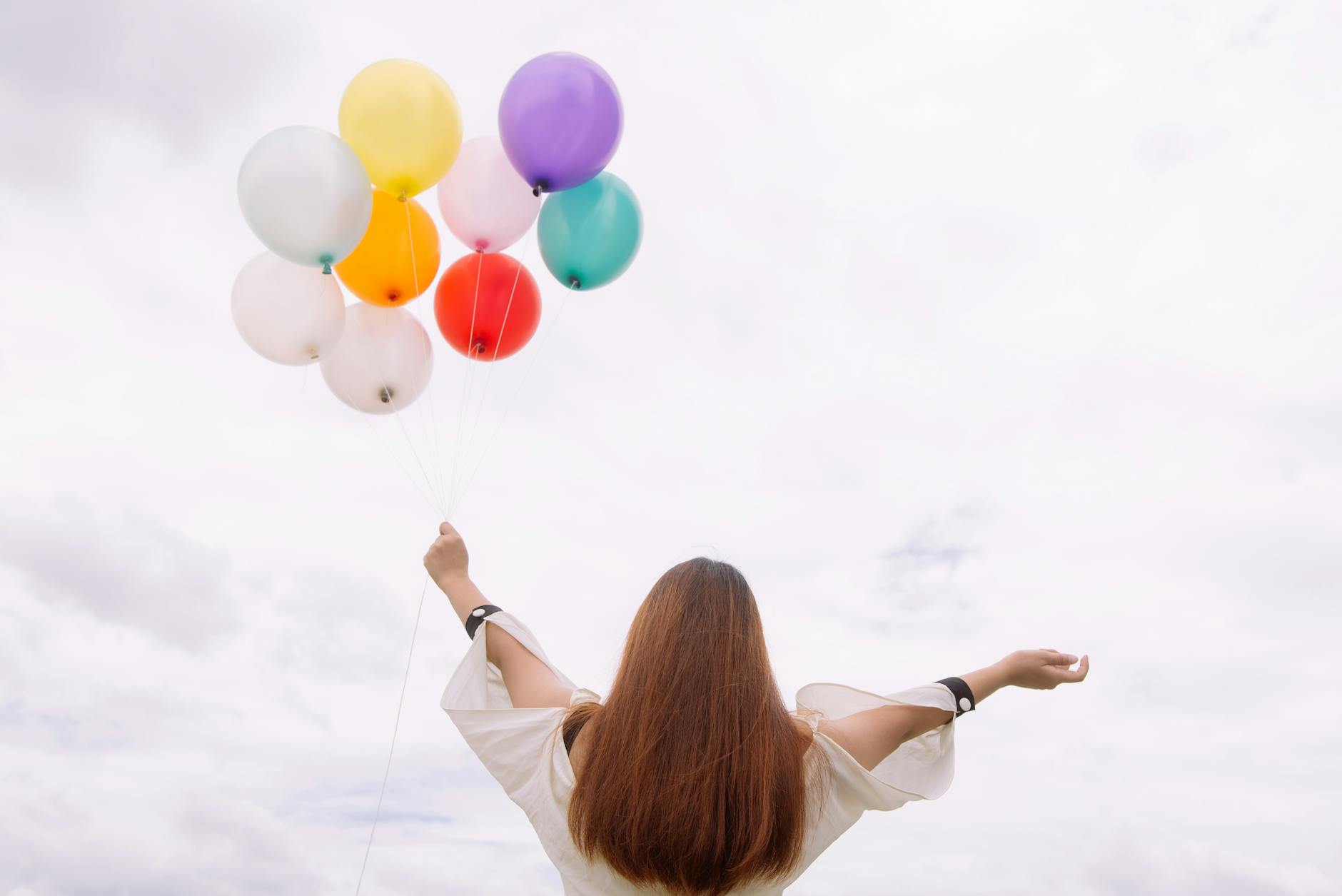 As a kid, I had heard that people can catch scabies, but I never thought they really existed. A friend told me there were little mites that lay eggs under your skin that hatch. Then after that, they continue to multiply. This reminded me of the movie Aliens that was so popular and terrifying. Symptoms of scabies initially may begins as a repeated itch on your wrists or abdominal area. Many people won't see a rash immediately. It can take several weeks for the allergic reaction to appear.
Part of the problem in finding out the cause of an itchy rash is that scabies often won't create the skin disorder till four or six weeks later after exposure. If you look back over the last six weeks of your life there are multiple events and experiences you've had so it's hard to find the causative agent. Was it the hotel you stayed at in New York City? Could it have been the kid you hugged who visited your son after school two weeks ago? Have you been exposed by contact at an assisted living facility when you visited an aunt or parent?
Symptoms of scabies that appear after the itch are an allergic rash that can look like pimples, welts, red bumps or sores. The itching however is unmistakable. Yet, other skin conditions such as allergic eczema , impetigo and a hives rash can also be very itchy. The scabies rash may appear in the webs of your fingers, the wrist areas, around the hips and abdomen as well as on the trunk. Sometimes you can see the burrows of the scabies as they do under the skin, but since this is a tiny line the thinness of a hair, it isn't easy. Some dermatologists will do skin scrapings and place this under a microscope to check for the mites or their eggs.
As scary as this can seem, it's important to know that by applying the prescription pesticide cream you will be able to eradicate them. Some dermatologists also recommend a follow up of the overnight cream a week later. You will receive instructions about washing your linen, bed sheets and clothing worn within last week in very hot water and in a hot dryer. Staying calm is important as well as taking antihistamines so you can get a good night's sleep. Everyone in the family should use the cream at same time. Since it's contagious, the possibility for re-infection is high if untreated people are in contact. Take it step by step and this nasty pest will be gone.