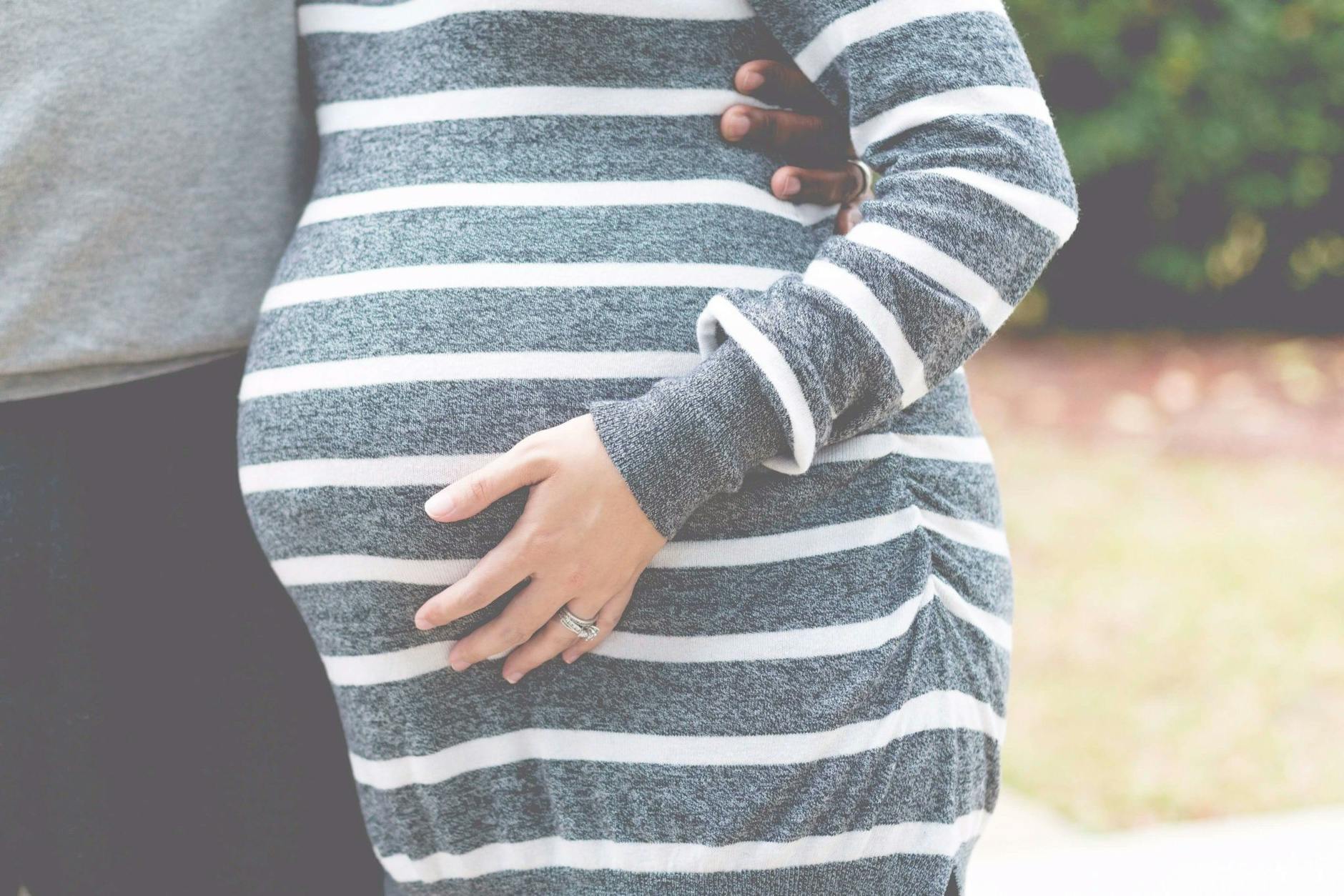 Pregnancy is a great time, when you have your own little bundle of joy growing inside you. everyone pampers you, you get lots of gifts, but there is also the nausea to deal with – the nausea that pregnancy brings with it. But you do not need to spend all day hunched up in front of the toilet, as we tell you some simple yet effective ways to deal with the sickness and queasiness. Firstly, there are the general remedies – which include getting lots of sleep at night, napping through the day (though not immediately after eating), avoiding warm places (since the heat triggers the feeling of nausea), getting out of bed slowly in the morning, and eating dry cereal or even plain crackers, before you get out of bed.
Now let's come to the smell remedies. We recommend that you use your microwave to do at least most of the cooking – as this produces fewer odors. During cooking, and even after meals, open the windows and turn on your exhaust fan, so that the smells do not set off your sickness. Also, it would be a good idea to squeeze a few drops of oil (lemon, lavender, etc.) into your handkerchief and carry it with you, if you encounter a smell that is making you feel sick, then all you need to do is take out your hanky and breathe into it.
We tell you some more effective remedies. Avoid spicy and greasy foods, not only will they trigger your nausea; they are also known to cause heartburn. Also, it's important to give in to your expectations once in a while, as they will make you happier, then less nauseous. Protein snacks taken frequently are important – Incorporate food like eggs, nuts, beans, low fat meats and seafood into your daily routine. Also, small meals eaten are often a better idea than heavy large meals. We also recommend eating something salty before a meal, and avoiding fluids while eating. Rather, keep the water for after the meal.
Try non caffeine teas like ginger, peppermint or lemon – as they are effective in combating the nausea during pregnancy. Do not skip your meals. Avoid fried foods, as they can increase your nausea. In fact, consuming cold foods like salads, etc. are better on your system, as they induce much less nausea.
If you are taking prenatal supplements, it's a good idea to take them later on in the day. ask your doctor if you can take Vitamin B6 supplements – as it is reportedly, a very effective remedy for dealing with pregnancy induced nausea. Ginger capsules taken daily are also very beneficial, as nothing cures nausea like ginger. If you find it hard to take the capsules, you can opt to have ginger ale tea instead. If smells trigger your discomforta easily, it might be a good idea to put cotton balls around your house (which have been wetted with a few drops of scented essential oils – like lemon or lavender) as these can really work wonders.