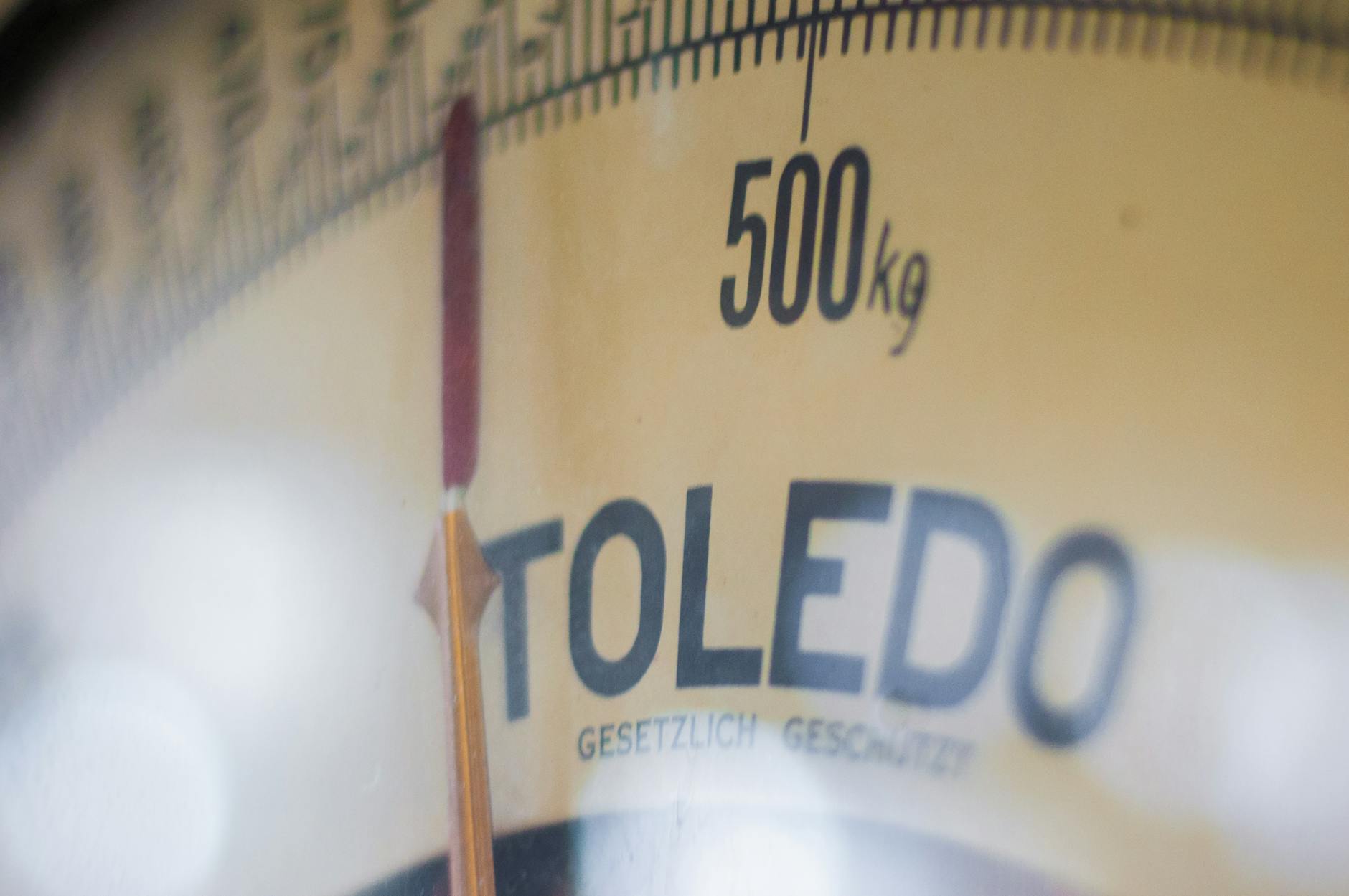 Time's an expensive commodity these days. Everyone wants everything to happen fast or very fast. Our levels of patience have witnessed a significant decline over the years. This is remarkably shown in our capacity to gain weight fast or lose weight fast.
The truth is you can very easily gain weight fast, but losing weight fast needs some magic pill unknown to us. Losing weight fast with surgery is an option but I am dreadfully afraid of surgery and will not visit a doctor, they make me sick.
The reason I'm in hurry for astounding weight loss in a flash of time is my best friend has decided to marry, and my sis is the maid of honor. She wants my help in her losing weight, so I'm the magician here, the wizard who can solve her issues in a flash.
I have my friends, couple of homies I know who do gymming, and some sports trainers. They all say, she needs to cut food take and exercise and she'll lose enough. One of them even cave me a 1000 calorie burn exercise routine. She needs to do that and lose half a pound a day. She's lazy as hell and definitely will not move a leg, let alone a full-blown fat busting exercise routine.
I called my ex, she's into medicine. She tells me the only way it is happening is crash dieting. So she should almost not eat the whole day for a couple of days to lose weight drastically. I forgot to tell you she is 5'6 "weighing
143 pounds or so. She needs to get down to 130 or less for that one and only one god tailored dress that she wants to wear on that wedding.
Now crash dieting is not suggested cause she can ruin her health and it may take several days before she gets to normal. With the wedding in sight in mere 10 days, 13 pounds is one whole lot to lose, that too for a person like her who is lazy since birth. Yeah she did not cry when she was born cause she'll have to open her mouth to do that, but she's lazy … he's just joking but she's lazy and she has a whole lot of no's and but's.
If she does not manage to lose weight, it's gonna be my fault, cause I did not try hard enough for a method. Now I have come to the point to finding these fad diets which promise weight loss in 2 weeks or 3 weeks. But we have barely 7-8 days left (actually 10 but I hiring for another 2 days bonus).
Finally, after 2 plus days of searching around, I happened to get on the ' Military Diet '. It reads 'Lose 10 Pounds in 3 Days Without Exercise'. Is this the magic pill, the wizard needs to give to her? We'll find out soon. So I read a little more and find about a 3 day diet plan, that she needs to follow to the letter. The 3 days diet plan includes every thing she needs to eat in her breakfast, lunch and dinner.
Finally, I wanted to know if people have tried it and this works! I found a video of testimonials and also on many websites people do support it with their success. Some lost 10 pounds, while most lost less than that averages
5-8 pounds weight loss in 3 days. Not bad, if she does succeedive 3 rounds of this diet she might actually lose 15 pounds which would be great, and she can eat a little during the marriage days.
I searched a little more, and found a very good article on the military diet here, that covers everything anyone would want to know before trying it. Now if you are wondering what happened to her, once she got the diet plan, she survived it. She actually lost 14 pounds, and she is so happy, and glad she wore the dress, she ate and danced during the marriage, she bouncing all over with happiness.
I'm happy I remained that great wizard who would solve her problems in a flash, and yeah now I know the medicine anyone needs to lose 10 pounds in a week. so now if her friends ask her how this happened, they all need to come to me … hmm nice … helping sis has benefits too.


Source by Jane Jones