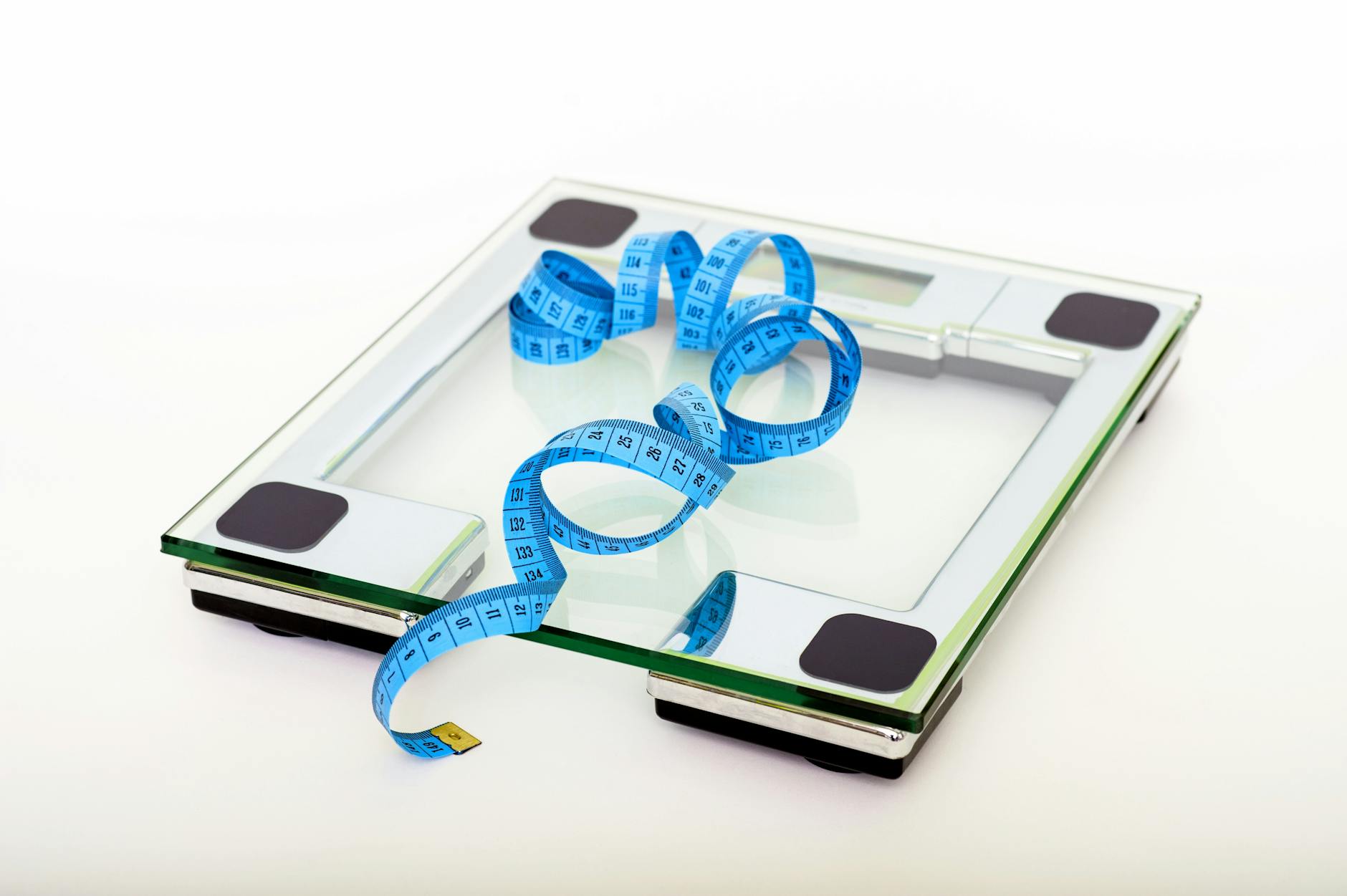 Here's how to lose 1-2 stone in 2-3 weeks. No endless jogging on a treadmill, no situps, and no bogus diet pills. This is a healthy, easy, and enjoyable way to lose a stone fast.
Here are 3 simple rules to lose 1-2 stone…
Rule #1: You need to eat 40 or more grams of fiber (or do you say fibre?) each day
This rule is easy to follow if you have no problems eating some cheap, high fiber foods that don't taste so bad. So if you buy some lentils and or black beans… this will easily allow you to get over 40 grams of fiber each day.
A 15 ounce can of black beans has 25 grams of fiber and 25 grams of protein. In the USA a can costs less than 50 cents. I think that is about .25 Pounds Sterling in the UK. A great value. Takes only 5 minutes to cook. If you could add 1/2 a can to your breakfast and lunch… perfect.
Lentils are even better, but a little more complicated to cook. Each 1 pound (or do use kilos?) bag has 13 servings… with each serving containing 11 grams of fiber and 10 grams of protein. Cost… only 72 cents in USA. About .3 Pound Sterling in the UK. (Note: You British are so lucky to have a strong currency… I'm jealous!)
Eat 2-3 servings a day of lentils. Listen, if you truly want to lose weight without much effort and without changing your diet too much, just add some lentils and black beans to your diet. It's not like I'm asking you to give up your favorite foods… you're just adding 2 great foods.
By the way, notice how I said "lose 1-2 stone" instead of saying lose blah blah pounds. See, you British are starting to convert me over to your superior English skills and measurements. Smile! Laugh!
Rule #2: Jump on a mini-trampoline at home
This is your exercise part of the rules. What I've found through years of experience and training over 3,700 women is that the best way to speed up your metabolism is by doing mini-workouts of 2-5 minutes throughout the day. I don't know how long the commercials are in the UK, but in the USA they're about 2 minutes… and a typical 1 hour tv show has 22 minutes of commercials.
So if you can get in 11 mini-workouts of 2 minutes during a 1 hour tv show… perfect. This is way better than doing just 1 22-minute workout non-stop. If you can add in another 22 minutes of jumping on the mini-trampoline… even better. Hey, what's the big deal… you're still watching tv.
You don't have to go and waste your time driving to a gym and you can still watch tv. Yes, I know I'm great. Seriously, you can't beat this for fat loss and boosting your metabolism. If you want, change the exercise. Whatever.
Quickly… to lose 1-2 stone fast you need to concentrate on your diet. That's where you get your biggest results. However, exercise accelerates your weight loss dramatically if you follow the above rule since it trains your metabolism to burn calories at a higher rate for longer periods of time.
Rule #3: Eat 3 apples a day
Apples are just about the perfect snack. Low in calories, yet high in fiber and water content. Very filling. Each apple contains about 5 grams of fiber. So this will help with rule #1 as well. If you were to not do anything else I've written about and just ate 3 apples a day, you'd probably lose 1-2 stone in 2-3 months.
Of course, if you did the other 2 rules as well, then you can expect to lose 1-2 stone in 2-3 weeks. Your choice. Now invite me to your country so I can practice my "proper English".