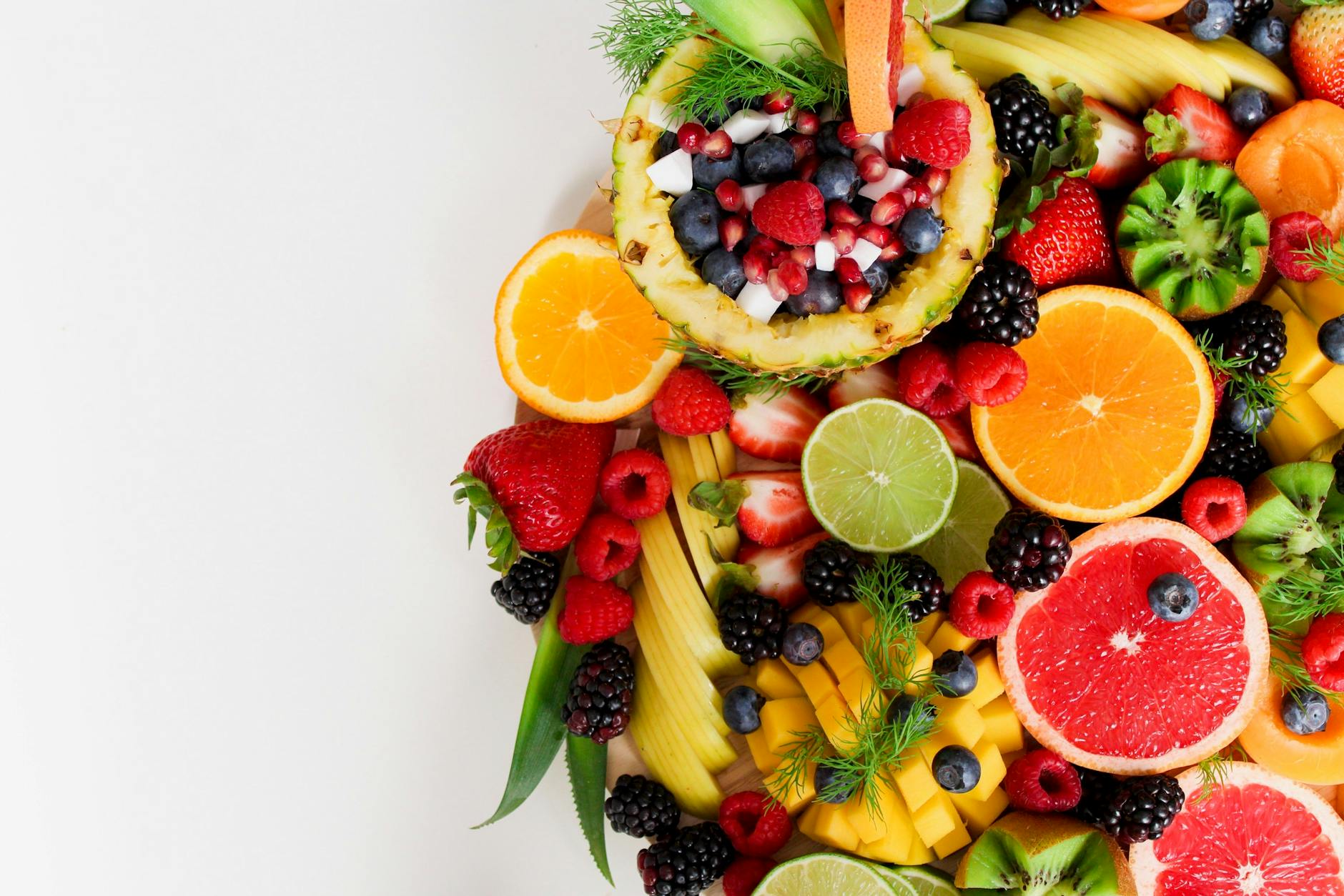 If you start today and you lose 1/2 kilogram a week, then in a year's time you would have lost 26 kilograms. Anybody would be happy to lose this amount of weight even over a 12 month period.
The tips below are really easy to use and follow, on a daily basis. It can possible even result in you losing even more weight. Losing 1/2 kilogram of weight a week may not seem like much to you, but remember losing weight at a steady pace is much safer and healthier than losing a large amount of weight very quickly.
To lose 1/2 kilogram of weight in a week you must reduce your calorie intake by at least 3500 calories per week. There is a number of ways to reduce your daily calorie intake. Combining a healthy diet with regular exercise is probably the easiest way to reach your goals. It is easy if you break it down into 2 steps.
Step 1 – Each day reduce 250 calories from your normal eating plan by using a diet or just being aware of what and how much you eat.
Step 2 – Burn 250 calories through regular daily exercise. Find something that you enjoy or could enjoy with a partner or friend.
Use the tips below to complete the steps above.
Tip 1: Low impact aerobics are a great way to exercise. Use aerobics to burn 500 calorie per day and lose 1/2 kilogram a week. Enjoy it with a group of friends
Tip 2: Taking a dancing class with a partner or friend can be a fun way to get some exercise, have fun and maybe learn a new skill.
Tip 3: Use the stairs in the place of an elevator is another great way to increase the amount of calories your body burns.
Tip 4: This last dieting method is simply to eat 500 calories less in a day.
It might seem to you that losing weight can be a very difficult thing to do. Please remember. Breaking your weight loss down in small easy and fun steps or daily goals will make losing 1/2 kilogram at a time seem much more easily attainable. By using these tips you can quite easily lose 1/2 kilogram a week.
Please remember to have fun and just keep on doing it. Dieting or losing weight need to be a choice and not a chore. If it is the latter it will not result in permanent results.